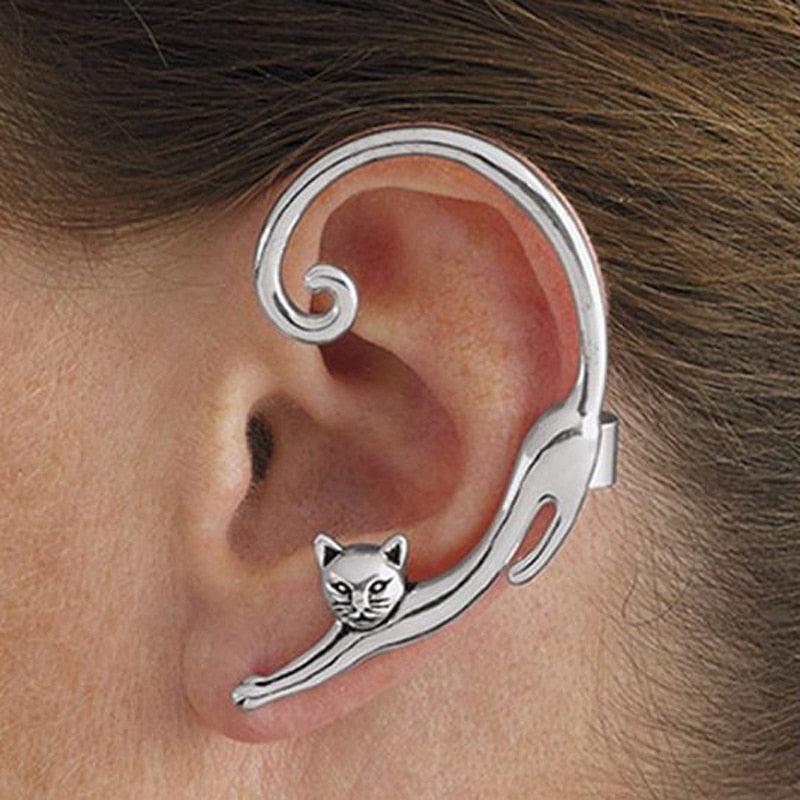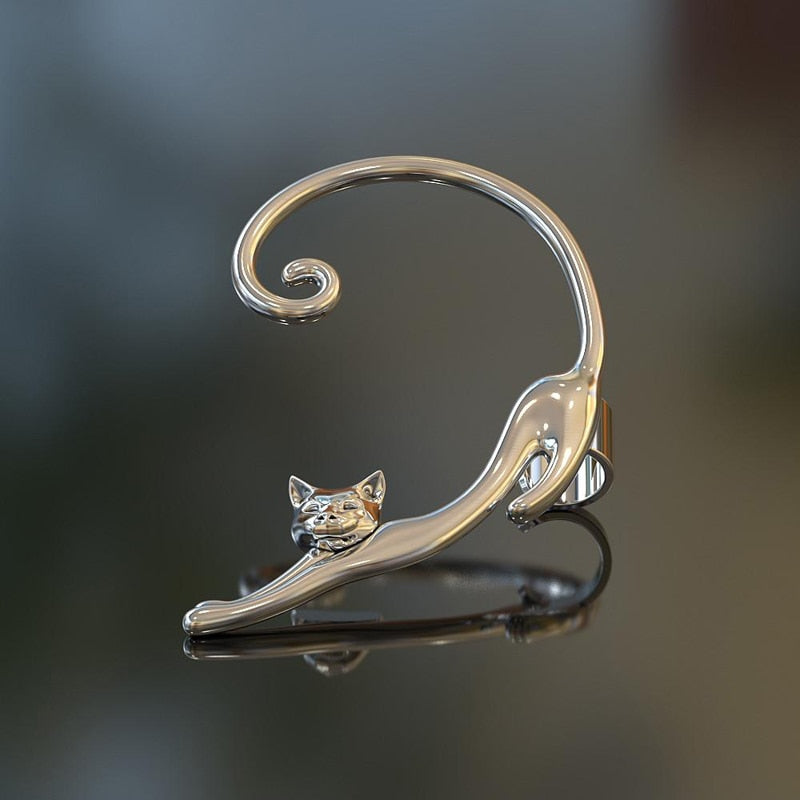 Looking for a unique way to add personality to your style? This Stretching Cat Ear Cuff is what you're looking for! With choices of silver, gold and black plating, you can find the perfect piece that suits your taste!
Product Details:
Package includes: one ear cuff.

Choice of silver, gold, or black plating

Size: Check image for details
Store in a clean, dry place. To maintain original quality, we recommend removing your jewelry before engaging in any activities that can lead to contact with moisture or friction (example: washing your hands, sleeping, swimming and taking a bath/shower).
USA: 5-10 business days
Rest of the World: 2-4 weeks
*For custom jewelry, please allow extra 2-4 business days for processing