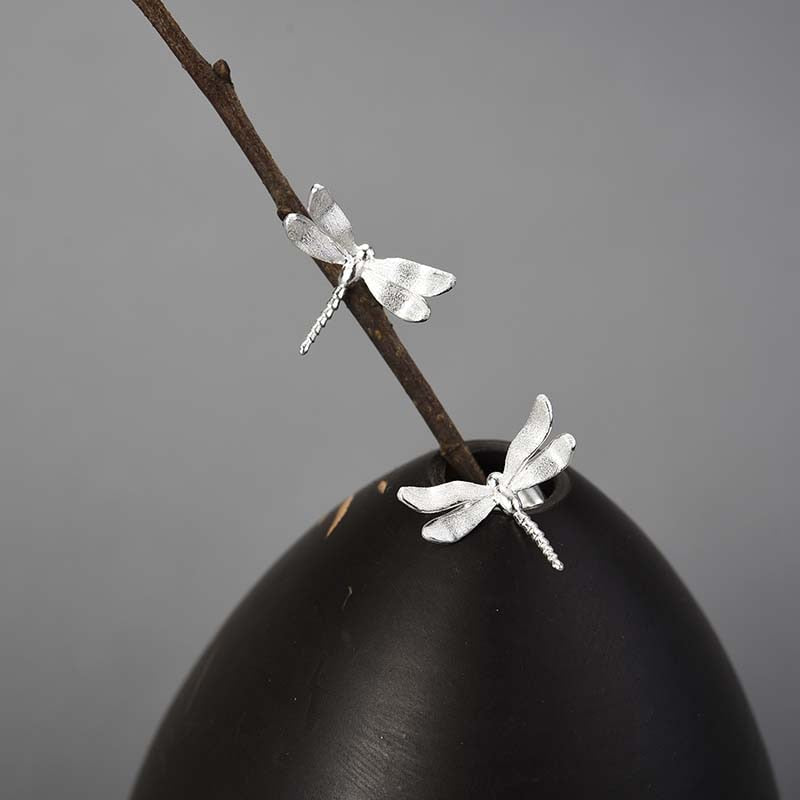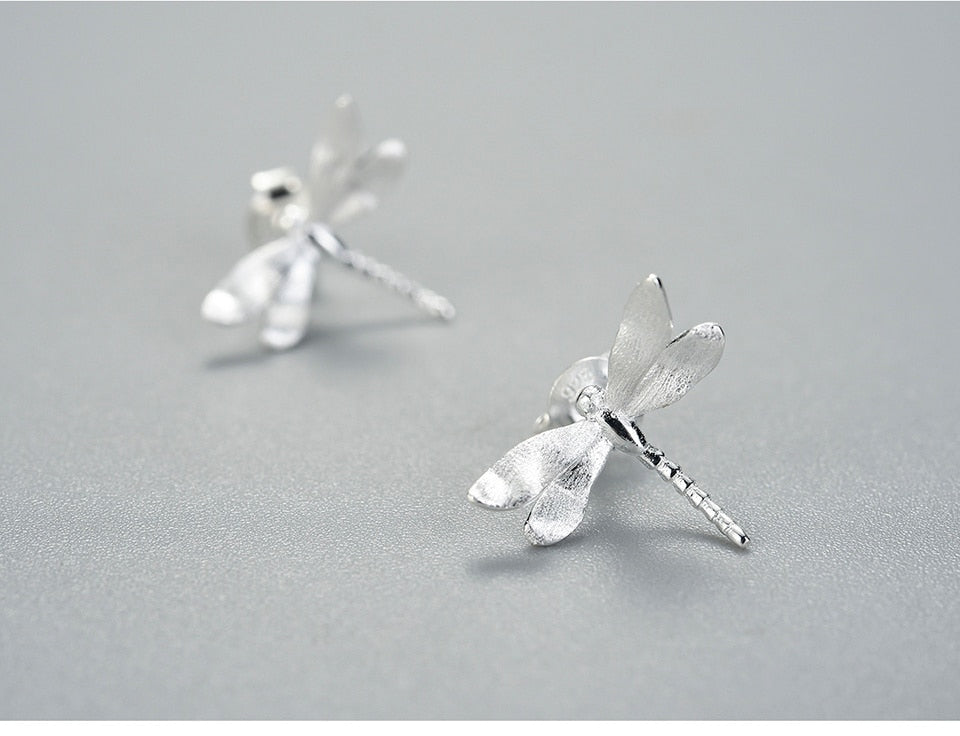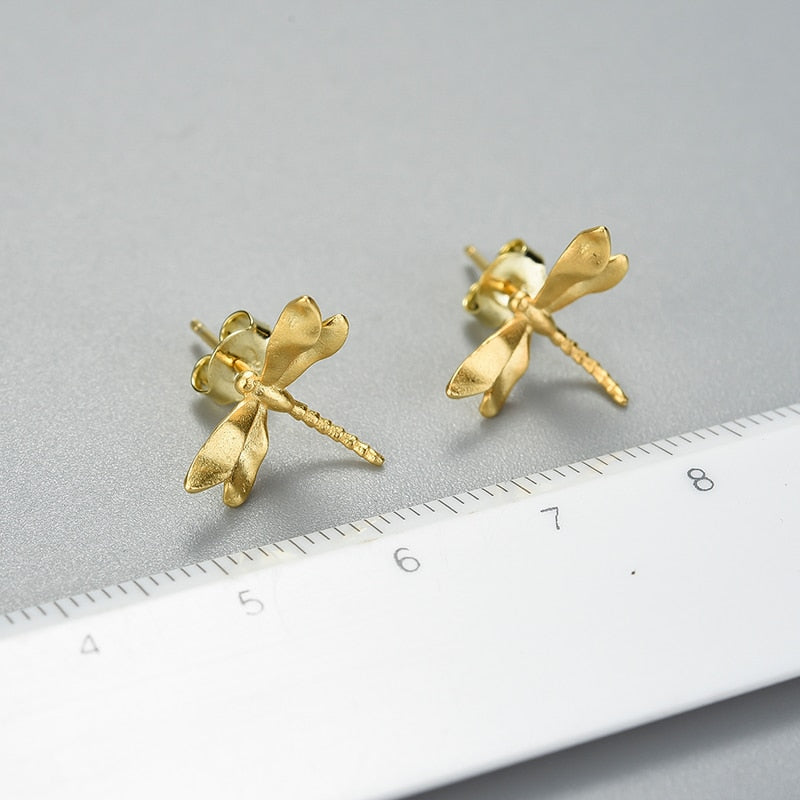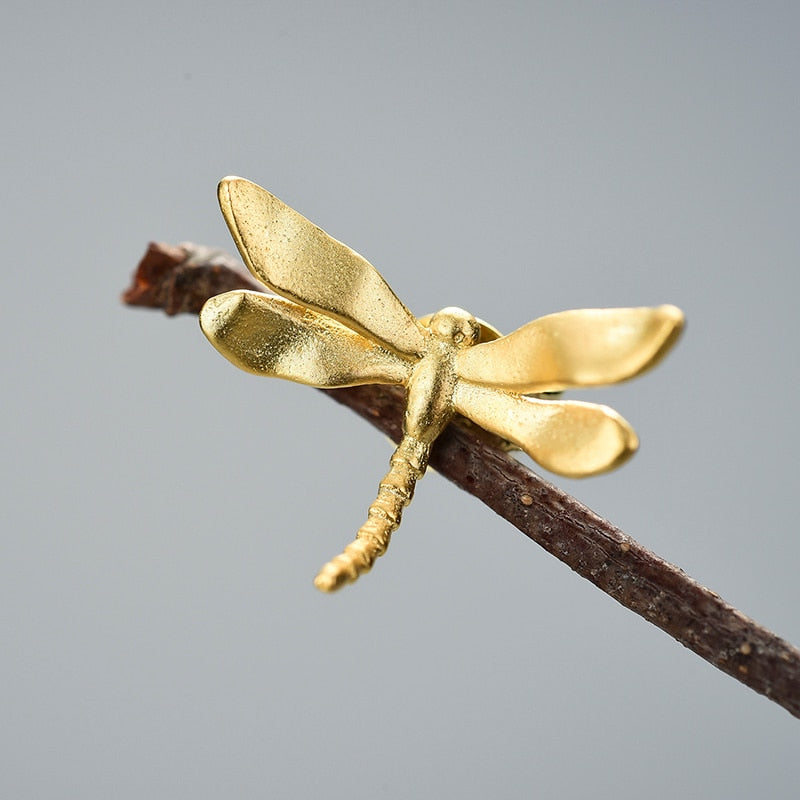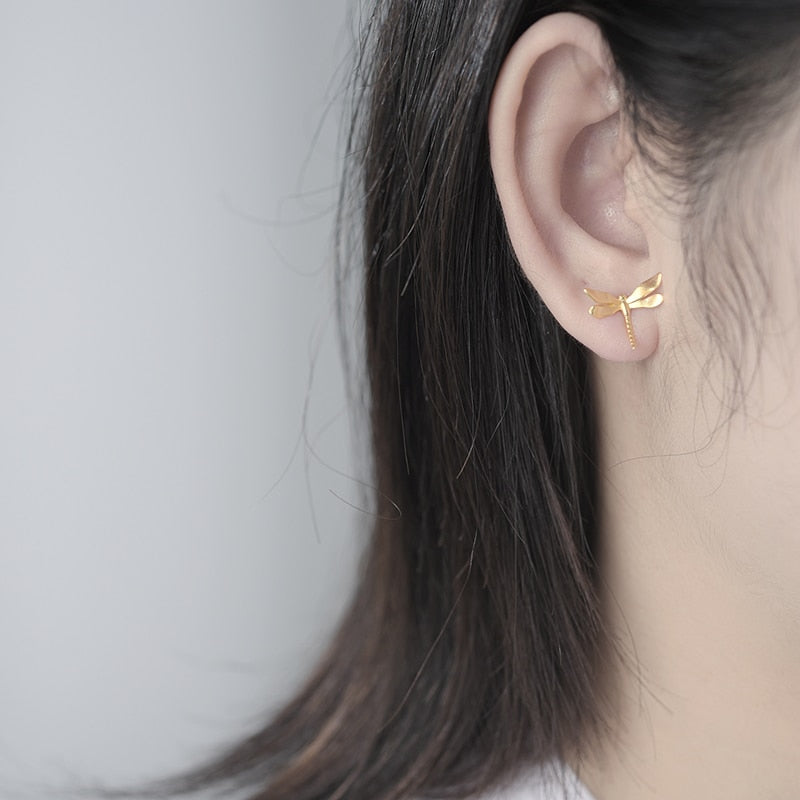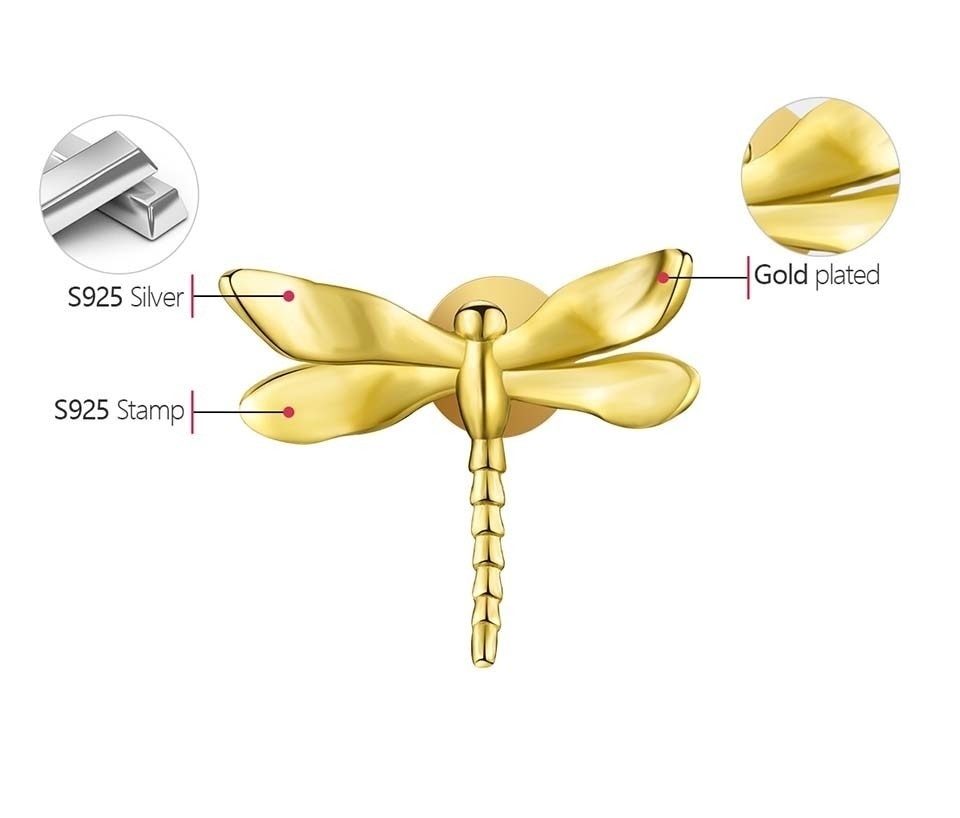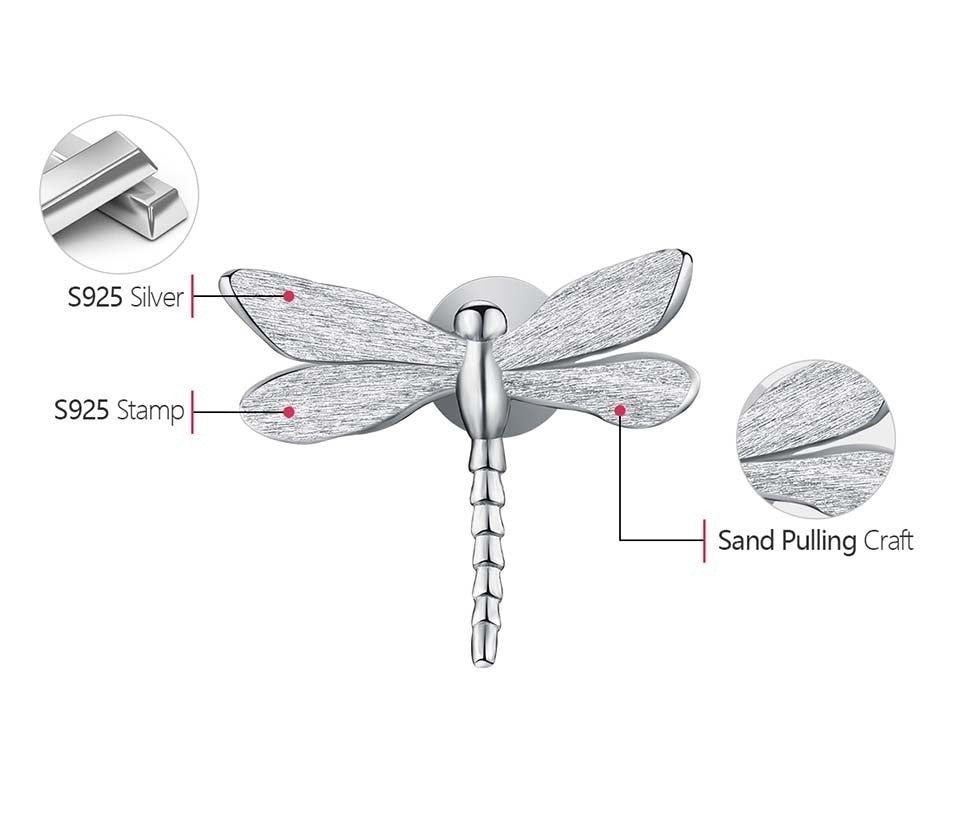 Gilded Metamorphosis Dragonfly Earrings
Crafted with meticulous artistry, our Gilded Metamorphosis Dragonfly Earrings, delicately adorned with a gold-plated finish, embody both elegance and symbolism. The intricate dragonfly motif, a testament to transformation and adaptability, is captured in stunning detail, adding a touch of enchantment to your ensemble. Beyond their aesthetic allure, these earrings hold a deeper significance – they serve as a reminder of life's constant evolution and the importance of embracing change with grace. As you wear these earrings, let them symbolize your own growth journey, inspiring you to navigate life's twists with resilience while always embracing the beauty of transformation.
Product Details:
Material: 925 Sterling Silver
Item Weight: 1.2g
Design: Dragonfly
Earring Type: Stud
Store in a clean, dry place. To maintain original quality, we recommend removing your jewelry before engaging in any activities that can lead to contact with moisture or friction (example: washing your hands, sleeping, swimming and taking a bath/shower).
USA: 5-10 business days
Rest of the World: 2-4 weeks
*For custom jewelry, please allow extra 2-4 business days for processing