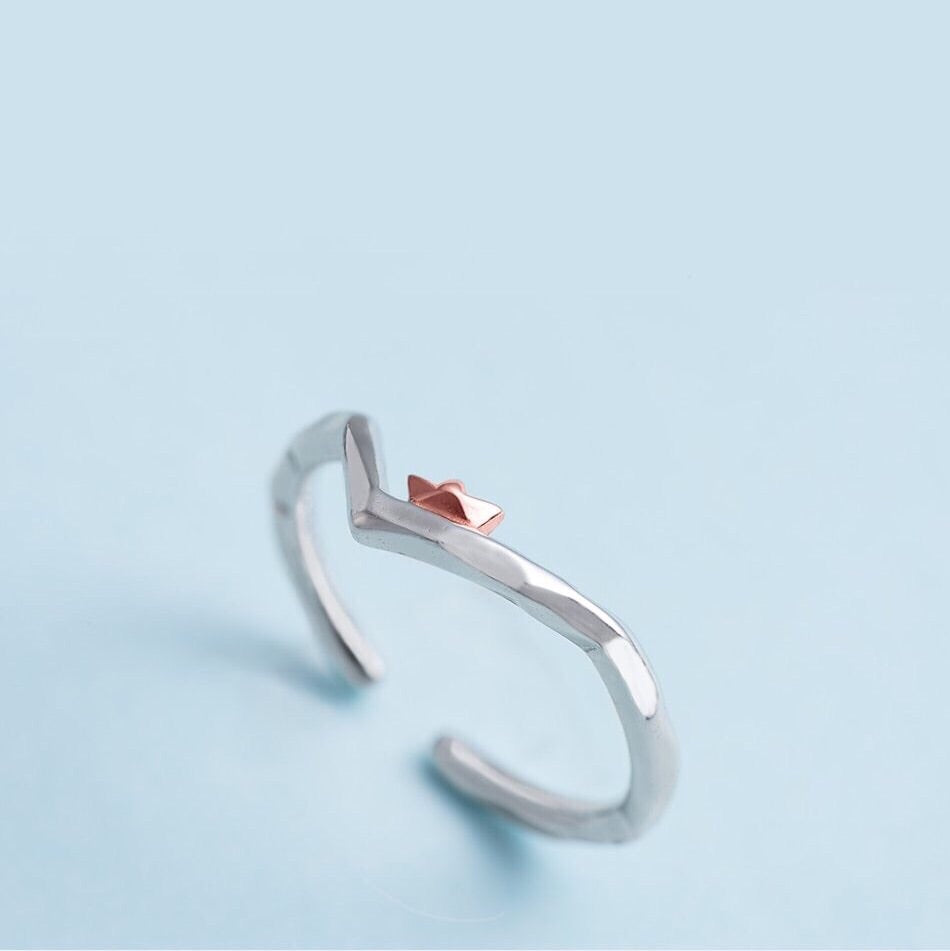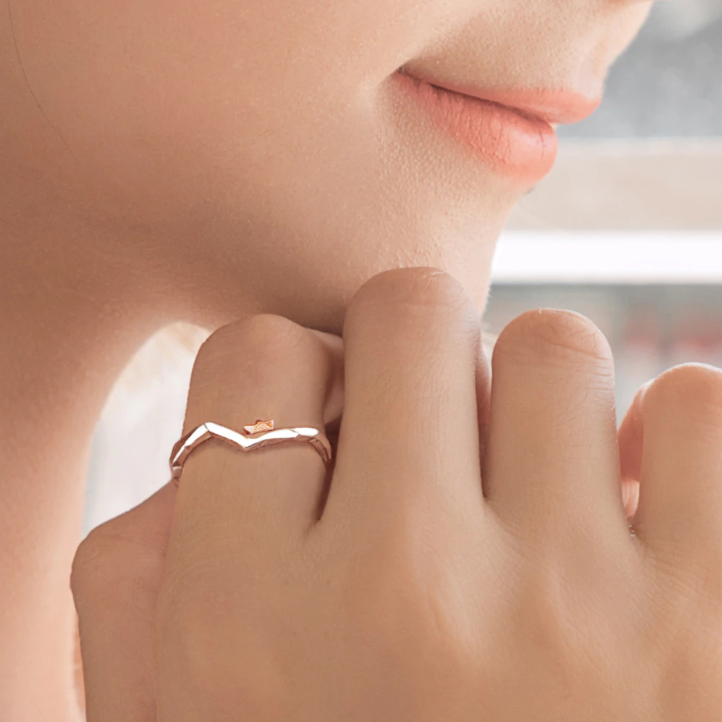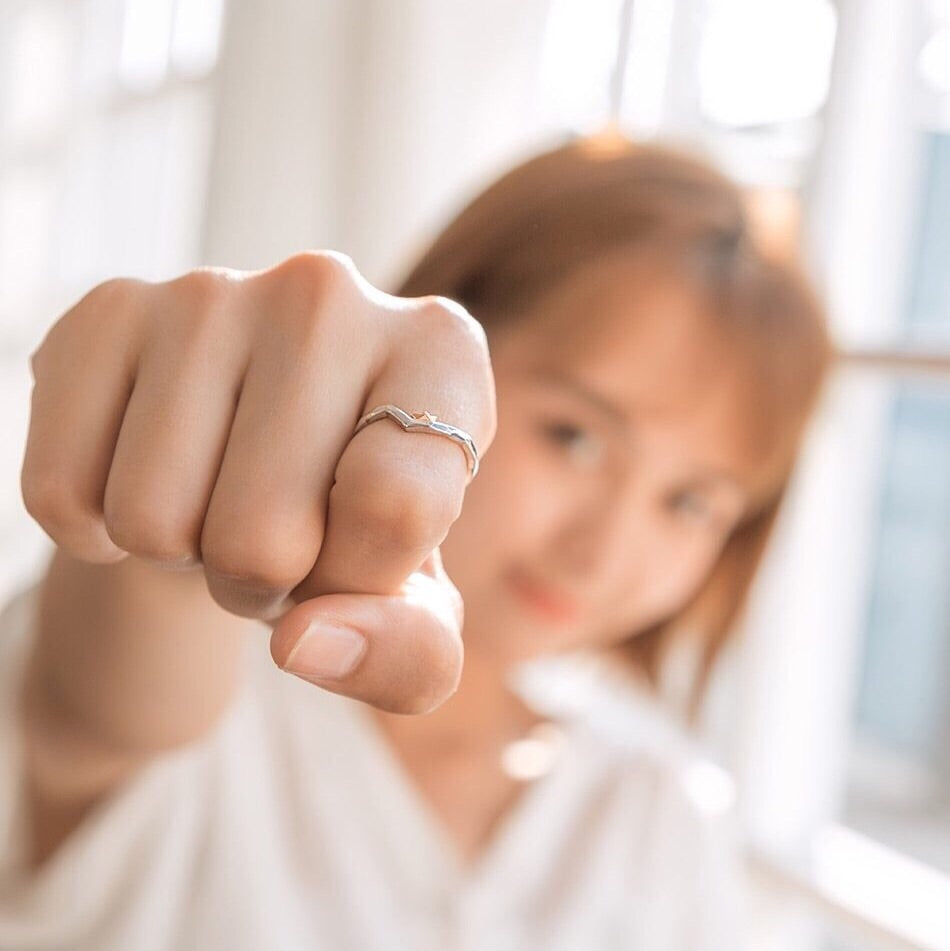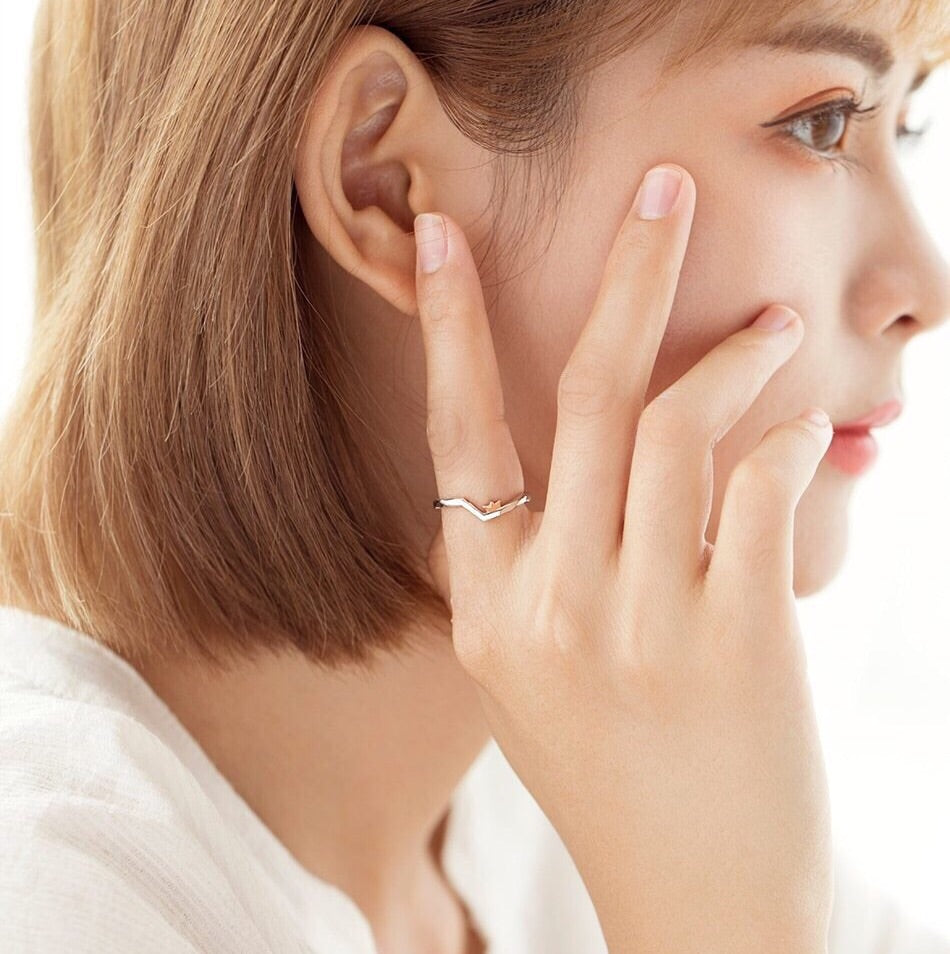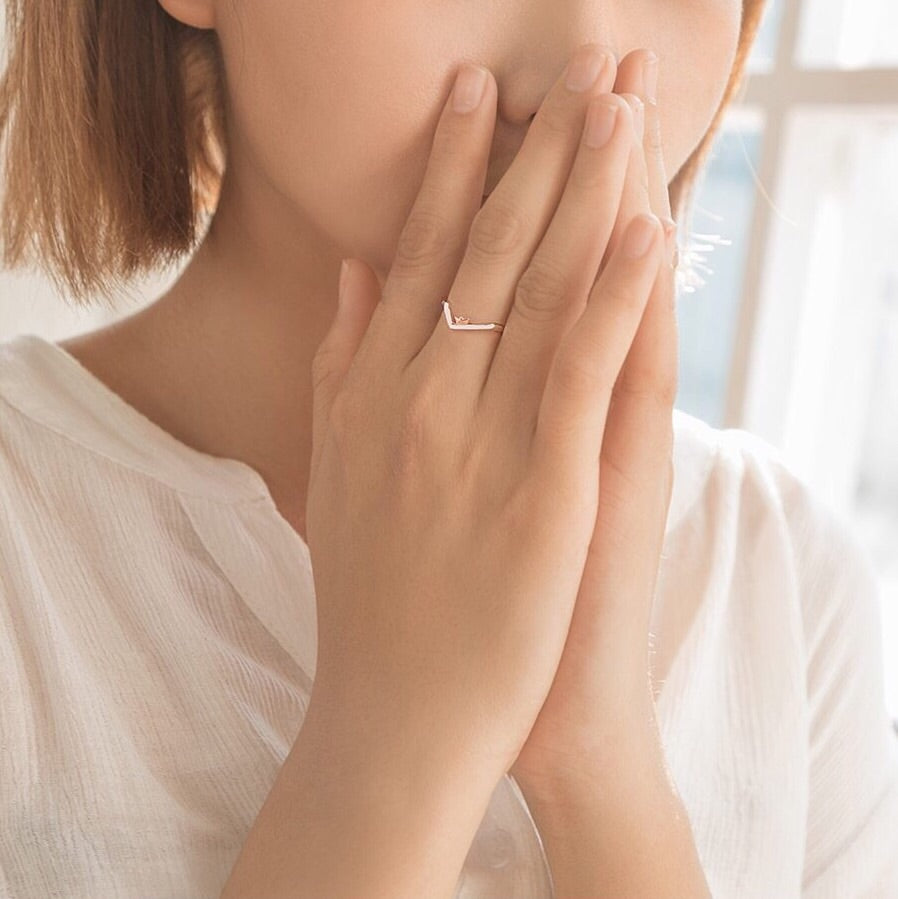 To Ride the Winds and Break The Waves Ring
Sometimes, achieving your dreams may seem impossible. You face so many challenges in life that you feel like you're just going down and you're never gonna get back up. But you are strong. You kept moving forward no matter how big the waves are trying to crush you and no matter how strong the winds are.
Wear this ring as a reminder that YOU ARE STRONG and that you will overcome all those challenges in life. In the end, you will be standing tall, with your chin up and you will be reaching your destination.
Material: 925 Sterling Silver
Size: 5-9 US Adjustable
 NOT available in stores
 Free Worldwide Shipping 

 30 Days Money Back Guarantee
*After processing, delivery may take 2-4 weeks depending on your location.
Store in a clean, dry place. To maintain original quality, we recommend removing your jewelry before engaging in any activities that can lead to contact with moisture or friction (example: washing your hands, sleeping, swimming and taking a bath/shower).
USA: 5-10 business days
Rest of the World: 2-4 weeks
*For custom jewelry, please allow extra 2-4 business days for processing
Beautifully Simple
I love this ring! It is a simple look, but I love the shape of the wave and the origami boat, plus of course the meaning behind it is wonderful. I only take it off to shower. I love it more than I thought I would when I bought it.