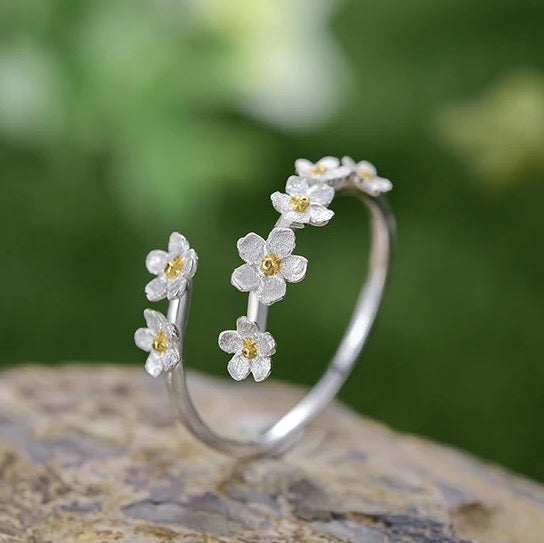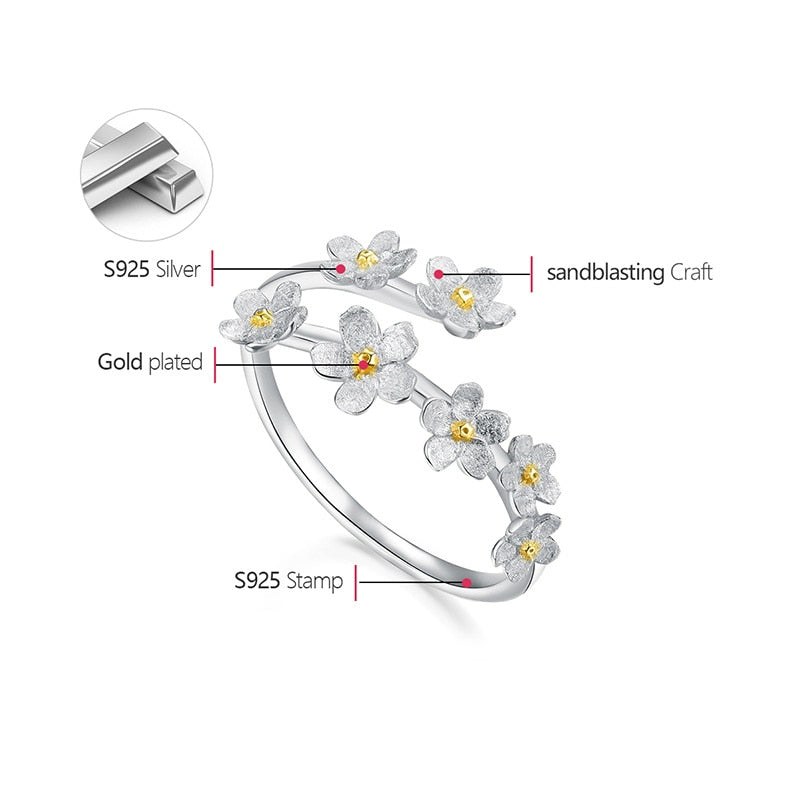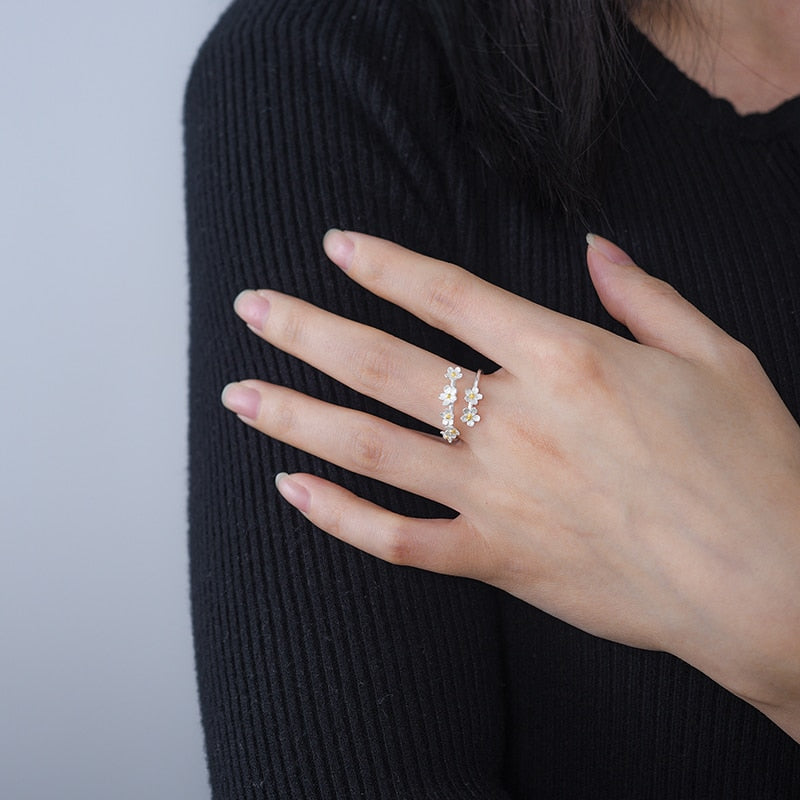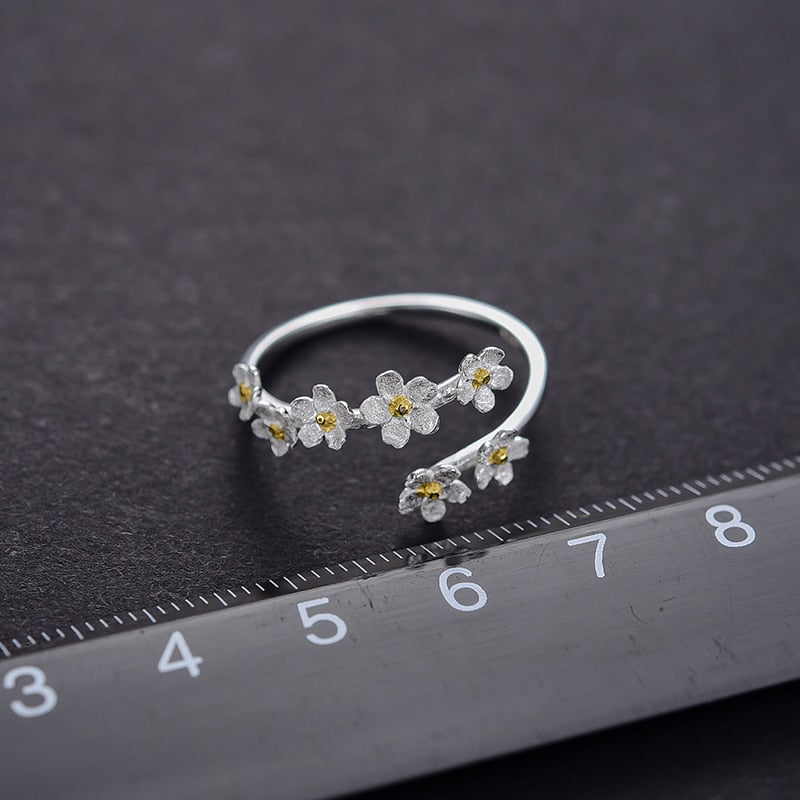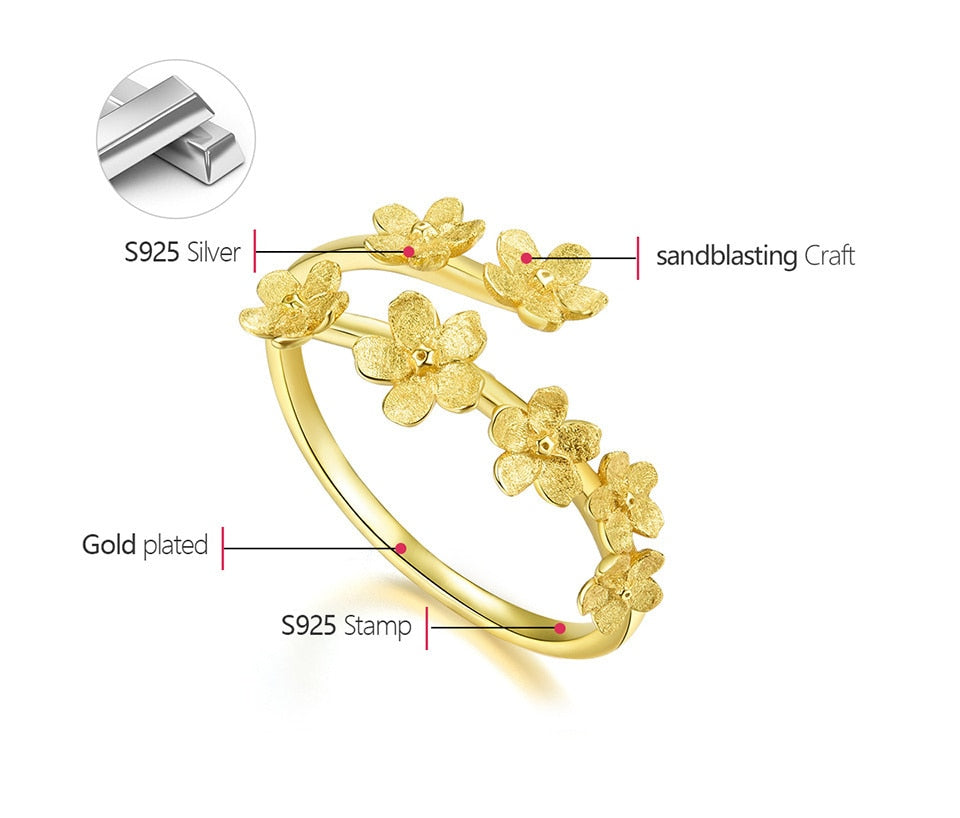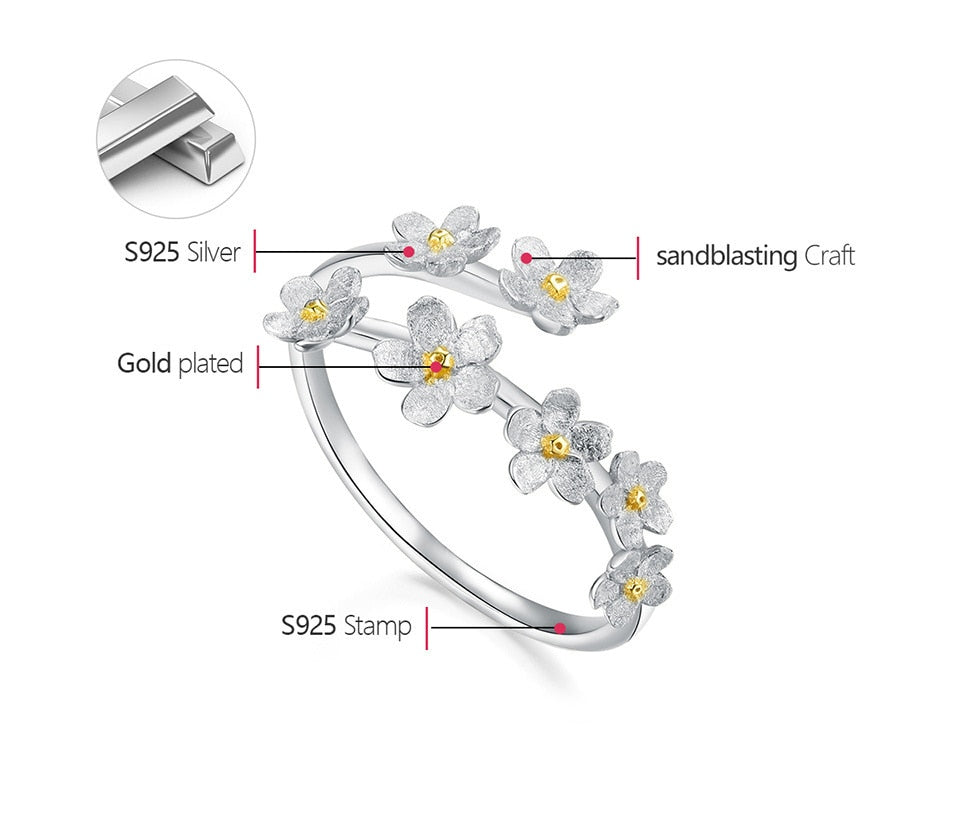 Timeless Memories Forget-Me-Not Silver Ring
Our "Forget-Me-Not" Inspired Silver Adjustable Ring is a wearable masterpiece that captures the essence of enduring love and cherished memories. Crafted with meticulous attention, this ring features delicate forget-me-not flowers intricately sculpted in silver, delicately wrapping around your finger. Beyond its visual appeal, this ring holds a profound meaning – a representation of connections that stand the test of time, memories that remain etched in our hearts, and the unwavering beauty of love. As you adorn this ring, let it serve as a poignant reminder of the moments and relationships that hold a special place in your heart, urging you to embrace new experiences while preserving the magic of the old.
Product Details:
Material: 925 Sterling Silver
Item Weight: 1.5g
Size: Adjustable
Pattern: Floral
Store in a clean, dry place. To maintain original quality, we recommend removing your jewelry before engaging in any activities that can lead to contact with moisture or friction (example: washing your hands, sleeping, swimming and taking a bath/shower).
USA: 5-10 business days
Rest of the World: 2-4 weeks
*For custom jewelry, please allow extra 2-4 business days for processing