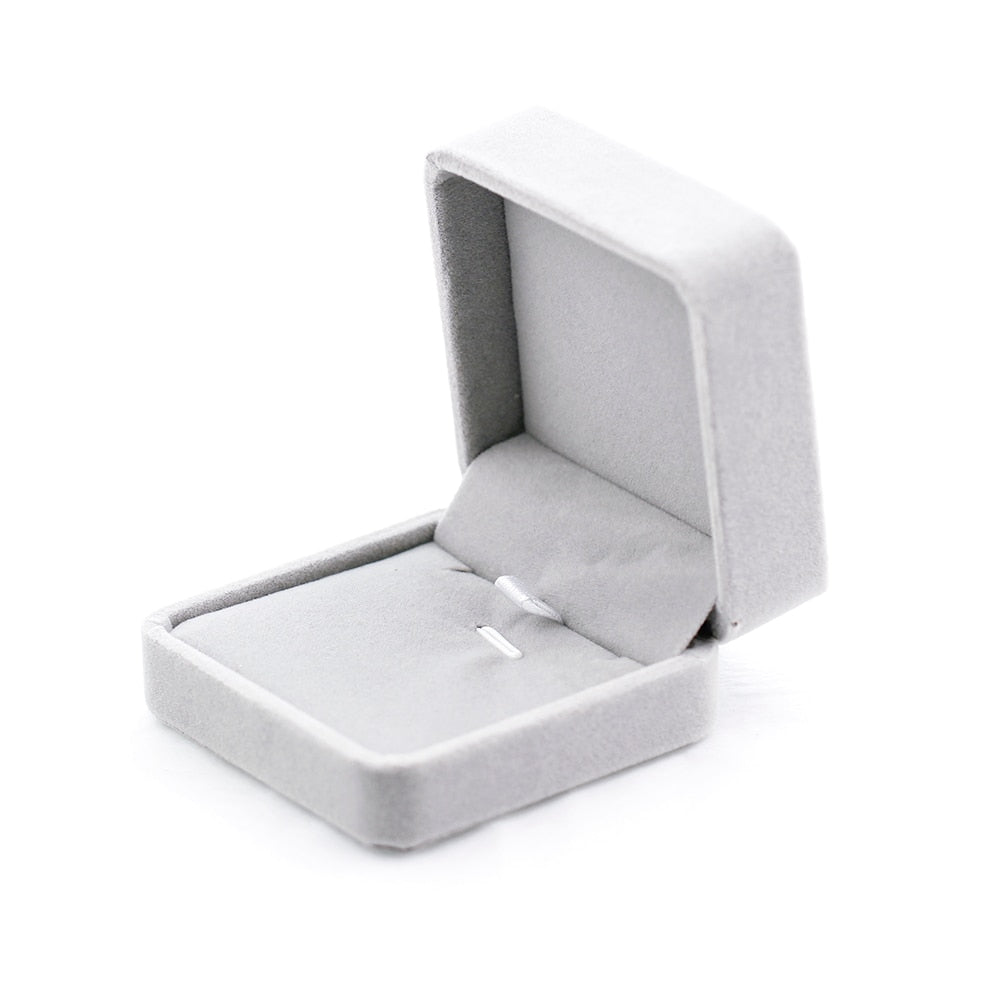 Personalized Wear-A-Name Bracelet
Made out of highest quality stainless steel with choices of gold, platinum or rose gold plating, this Personalized Wear-A-Name Bracelelet is a truly unique jewelry that will last for years.
A dainty name bracelet just for you! A perfect way to display your name or the name of someone special. 
There are no spaces so please if you type two words or more, keep in mind they will be together. 
Product Details: 
Material: Stainless Steel
Plating:Gold/Platinum/Rose Gold Plated
Packaging: Gift Box
Store in a clean, dry place. To maintain original quality, we recommend removing your jewelry before engaging in any activities that can lead to contact with moisture or friction (example: washing your hands, sleeping, swimming and taking a bath/shower).
USA: 5-10 business days
Rest of the World: 2-4 weeks
*For custom jewelry, please allow extra 2-4 business days for processing